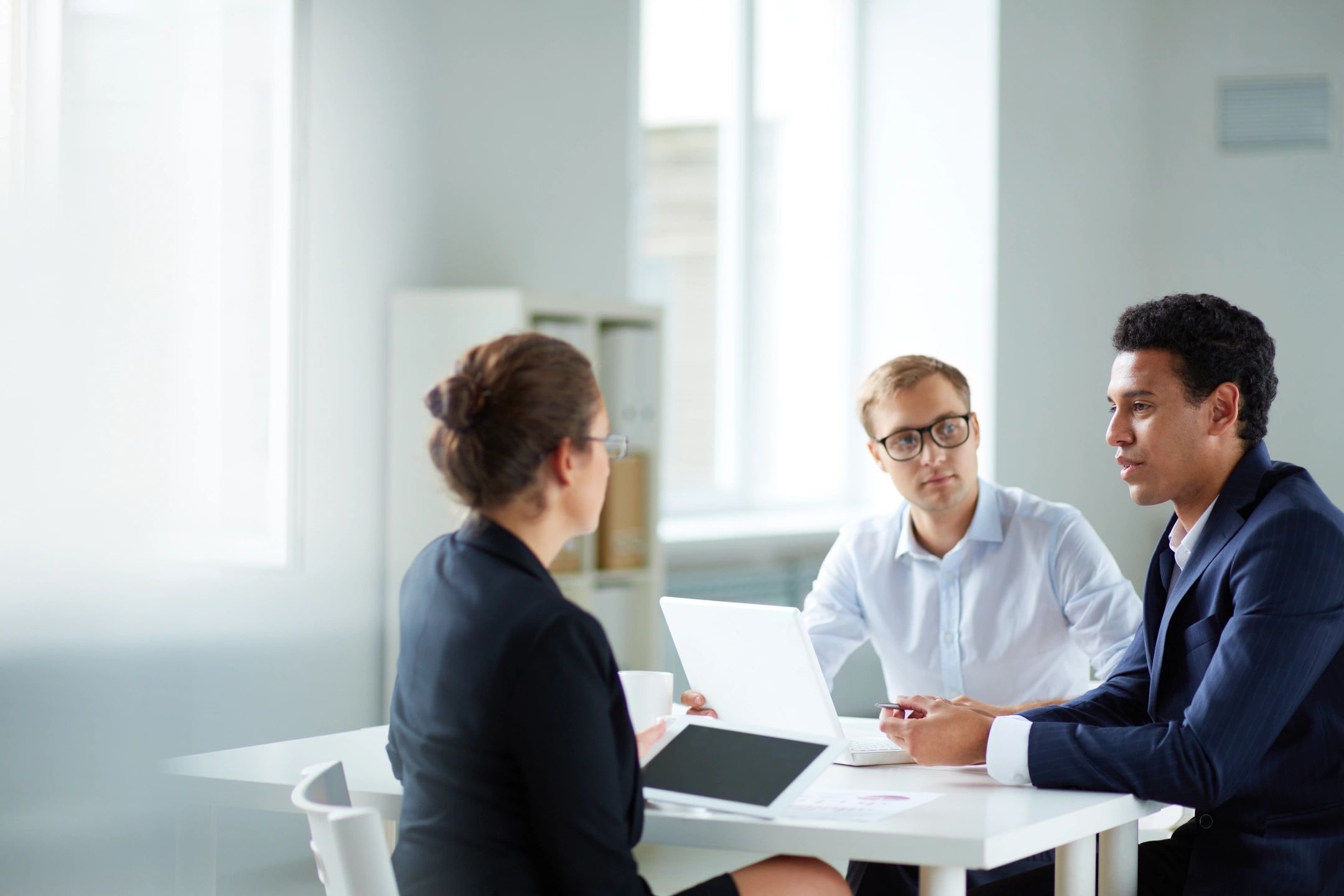 Our Winning Systems, Products, Programs and Methods:
The Archer Factor-Analysis Compensation System
Personnel Policy Manual Preparation And Analysis
Archer Expectancy-Factor Performance Appraisal Systems
The Archer Career Planning/Pathing System
Archer Quality Of Work Life Survey
The Archer Staffing Analysis System
Benefits Analysis
Organizational Structure
Training and Development
Management Training
Leadership Training
Human Resource Management Training
Performance Appraisal Training
Organizational Development
Management Development
Management Audits
Strategic Audits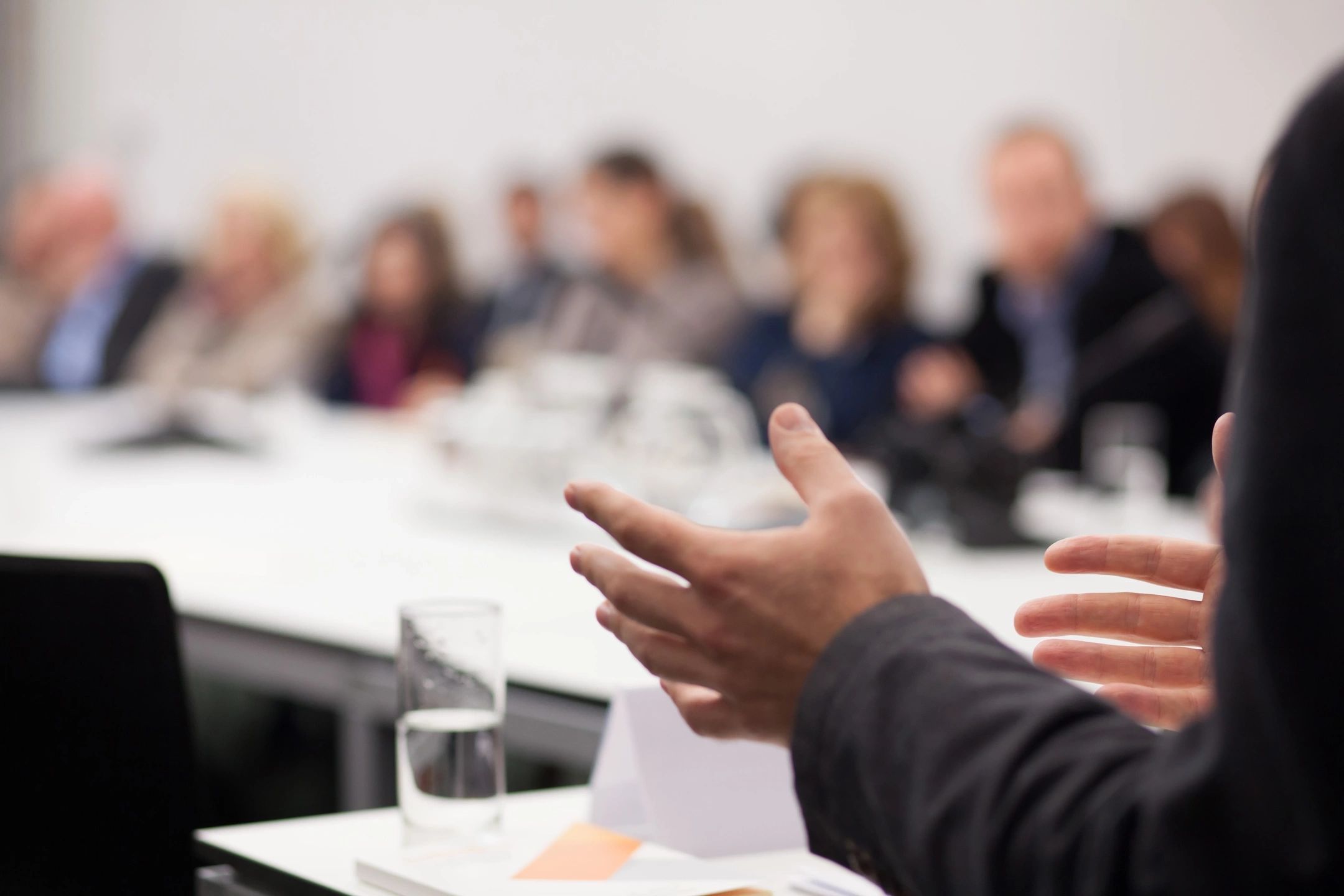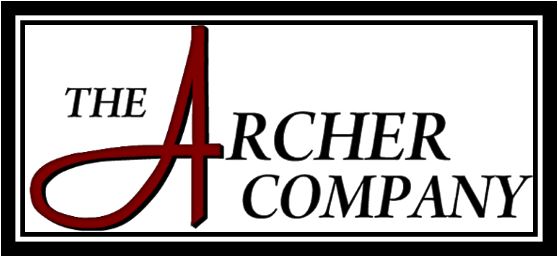 For employers who want a Performance Appraisal System that really performs
A performance appraisal system that truly allows you to distribute pay increases in a fair and equitable manner.
A performance appraisal system that can easily integrate with and support your pay-for-performance, incentive, bonus, skill-based pay, and other reward systems.
A valid and reliable performance appraisal system that has been successfully implemented in hundreds of organizations.
A performance appraisal system with advanced conceptual insights, state-of-the-art automation, and high-quality training manuals.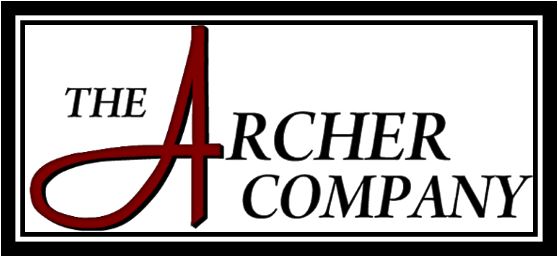 A TURN-KEY SYSTEM TAILORED TO YOUR ORGANIZATION:
The Archer Factor-Analysis Compensation System is a valid and reliable system that:
Develops pay structures that are both competitive (external equity) and non-discriminatory (internal equity).
Is fully copyrighted and backed by twenty-seven years of research and testing.
Evaluates every job via universal criteria, from the custodian to the executive.
Receives extraordinary acceptance from management and employees alike.
Is both easy and economical to maintain and administer.
Is installed and supported by a staff of highly qualified professionals and specialists.
Has demonstrated remarkable success in organizations of all sizes and types.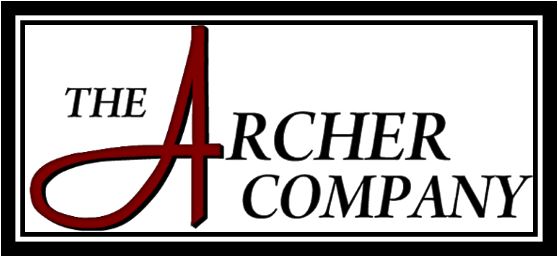 A unique, powerful, and award-winning survey 
This survey is designed to measure specific areas such as degrees of:
work environment contingencies
job satisfaction
job dissatisfaction
job stress
morale
attitude
productive propensity
cooperative tendency