Sally R. Archer, President & Owner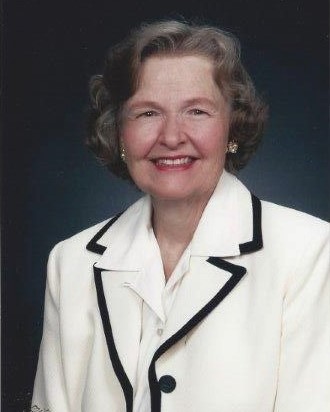 Ms. Archer has over thirty years' experience working with compensation/classification systems. She holds a Bachelor of Science Degree in Sociology from Georgia College and State University and a Masters' Degree in Business from Winthrop University. She has worked as an instructor in the College of Business Administration and as an executive assistant in the Graduate School at Winthrop University. Ms. Archer has worked with hundreds of public and private organizations in the human resource management field since 1989. She began her experience in personnel work at the University of Georgia.  She was Vice President of The Archer Company until she became president in 2018. Ms. Archer specializes in compensation and performance appraisal systems.
Email: SallyArcher@ArcherCompany.com
James Battigaglia, CCP, Regional Director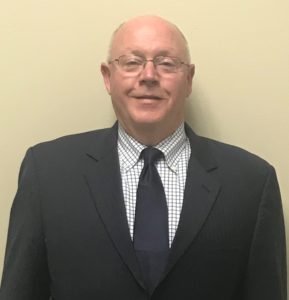 Mr. Battigaglia is a Regional Director for the Northern Region and one of three Principals for The Archer Company. Before coming to The Archer Company, Mr. Battigaglia served as the Director of the MAXIMUS Human Resources and Organizational Development practice. Prior to that, Mr. Battigaglia served as a government consultant for KPMG and as the Director of Accounting for Montgomery City, Ohio. Mr. Battigaglia specializes in classification and compensation system implementations, performance appraisal systems and other human resource engagements. His extensive work with local governments includes job analysis, market analysis, classification structure design, job documentation, pay plan implementation design and pay plan implementation costing analysis.
Email: jimbattigaglia@archercompany.com 

Rita K. Archer, MBA, CCP, Regional Manager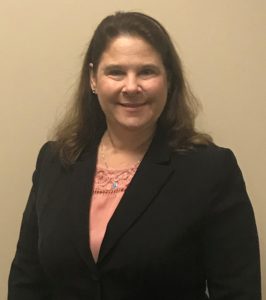 Ms. Archer is the Regional Manager for the Eastern Region of The Archer Company. She has worked with both public and private sectors and brings extensive technical experience to their human resource applications. She provides training for The Archer Company's performance appraisal system. Ms. Archer excels in budget formulation and proposals, financial management, analytic decision-making, problem-solving, oral and written communication, data analysis and utilization, OSHA compliance, and human resource management. Her experience includes small business office management including hiring, supervising, and appraising performance of employees. Ms. Archer received a Master's Degree in Business Administration from Louisiana Technical University, cum laude, and a Bachelor of Science in Chemical Engineering from Pennsylvania State University. She is a Certified Compensation Professional, a member of WorldatWork and the Society for Human Resources Management.
Email: rita.k.archer@archercompany.com 

Marianne Oyaas, MAIR, CCP, Regional Manager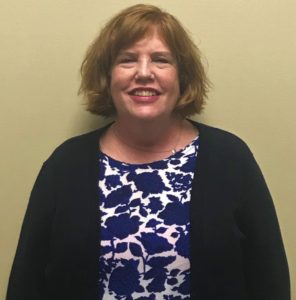 Ms. Oyaas is the Regional Manager for the Central Region of The Archer Company. Ms. Oyaas has extensive experience in all areas of compensation and total rewards, pay equity, employee recognition, performance management and project management.  Partnering with company executives and other leaders, she determines the best compensation and reward strategies that align with human resources and business goals and objectives. Ms. Oyaas has extensive experience in developing, maintaining and enhancing base, variable and executive plans for private, non-for-profit organizations and local governments. Her experience also includes market pricing, point-factor and other quantitative job evaluation and job pricing methodologies, and joint labor-management classification and compensation studies. Ms. Oyaas has worked with a variety of private corporations, consulting firms and governments. She received a Master of Arts in Industrial Relations from the University of Minnesota and a Bachelor's Degree in Psychology from the College of St. Catherine in Minneapolis. Ms. Oyaas is a Certified Compensation Professional and is a member of WorldatWork, the Society for Human Resources Management and IPMA-HR.
Email: marianne.oyaas@archercompany.com 

Amy L. Lee, Project Specialist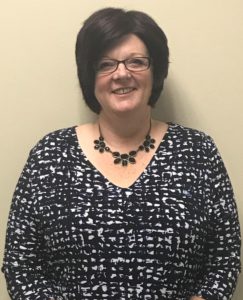 Ms. Lee is a Project Specialist with the Archer Company. Ms. Lee coordinates Archer project planning and implementation and has extensive experience in job documentation, market surveys, and job evaluation. Her experience also includes office administration and management, employee training, social media and marketing, and customer relationship management. She studied Communications at the University of Nebraska.
Email: amylee@archercompany.com 
Maureen Archer, PhD, Consultant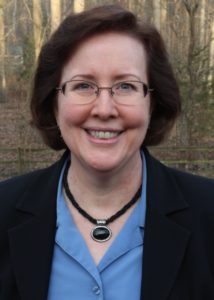 Dr. Archer is a Consultant for The Archer Company. Dr. Archer has extensive experience working as a Designer and Instructor of customized training programs for government, corporate, university and individual clients. Dr. Archer is an expert in Professional Training, Public Speaking, Entrepreneurship, Professional Staffing, Business Communication and Proposal Writing, Educational Program Design and Development, Marketing, Networking and Consulting. She holds a Ph.D. in English Linguistics and ESL Instruction from Purdue University, a Master of Arts in English Studies from the University of Chicago and a Bachelor of Arts in English Studies from the University of Michigan. Dr. Archer is a Certified Professional in Learning and Development, a NxLevel Entrepreneur Course Graduate and was named a Top 40 Under 40 honoree by the Inside Business: Hampton Roads Business Journal.